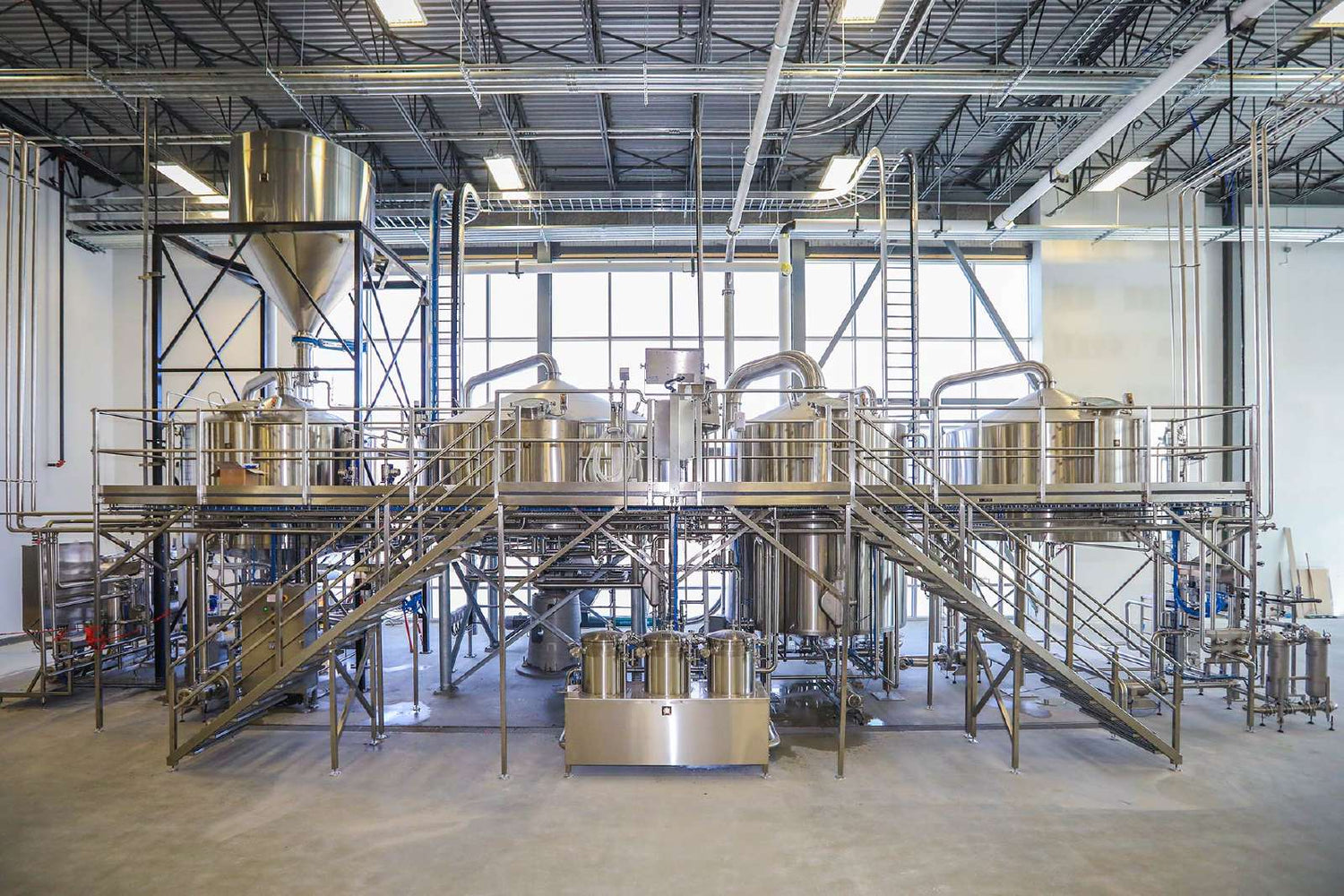 Brew Masters Corner
Brewing quality beer requires skilled craftsmen, and skilled craftsmen require the best tools. Luckily, Last Spike is outfitted with the finest brewing and packaging equipment available. Our 100 BB, fully automated NSI Newlands brewhouse allows for large scale production runs and can accommodate up to 150K BB per year. Meanwhile, our 20 BB, fully automated "pilot" NSI Newlands brewhouse can be used for recipe development, seasonal brews, or smaller batch experimental brews.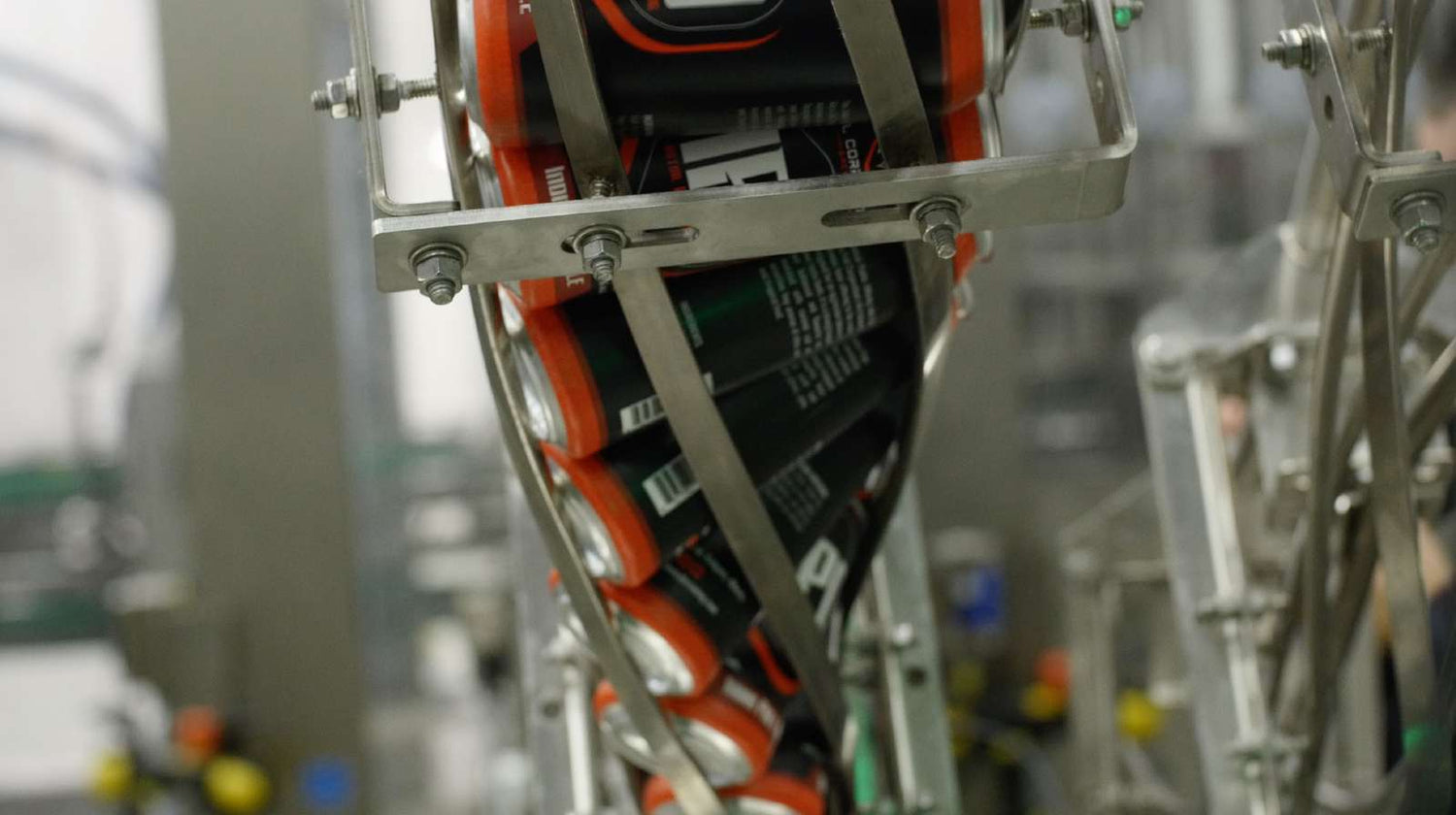 Once the beer is brewed we have state of the art packaging capability and can provide a customized solution to meet your packaging needs.
Step into our lab
With constant innovation in brewing sciences and a more knowledgeable consumer base a proper quality control program can be the difference maker for a successful brewery. The lab is where good beer goes to becomes great. Through research and applied sciences, and under the supervision of our QC Manager, Matthew Hala, our full scale laboratory provides expertise on controlling raw materials, yeast identification, targeting bacteria, fermentation principles, and aging processes.